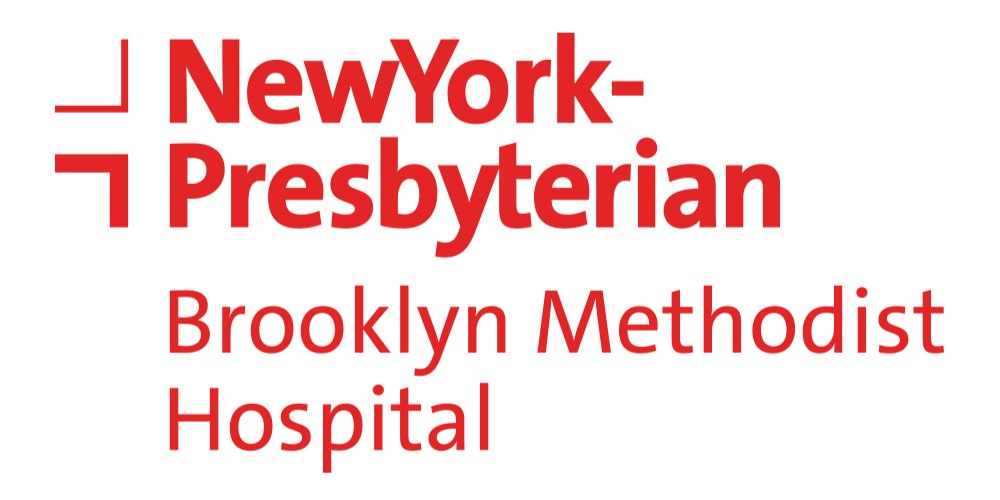 Are you interested in being a part of the future of healthcare? Join other college students interested in pursuing a career in medicine for a summer of intensive, hands- on learning in a dynamic hospital setting.
As a student in the NYP Brooklyn Methodist Hospital Summer College Intensive Program (SCIP) you can gain hands-on patient care experience and exposure to unique educational opportunities that will further your understanding of healthcare.
Our Mission

SCIP coordinators structure the program to allow a carefully selected group of summer college students to communicate directly with patients, offering support and assistance as needed. The students enhance the quality of care patients receive and become an integral part of the healthcare team. In addition, SCIP seeks to augment the education of future health practitioners by exposing them to real world healthcare situations, guiding them to become competent, compassionate healers.

SCIP Activities
As a SCIP participant, you will have:
Direct interactions with patients and professional staff, 12 hours a week

Assigned reading on humanistic medicine, with weekly group discussions

Lectures by healthcare practitioners designed specifically for the SCIP group

Small group discussions with healthcare practitioners

Networking opportunities with fellow SCIP participants

The opportunity for a more extensive experience, with additional shifts available in the

Resident Evaluation Program

and other special projects




Who Should Apply
We are looking for committed and well-rounded college students in health career and nursing programs who are interested in an intense hospital experience that will enrich both their current education and their professional future.
The program runs for eight to 10 consecutive weeks.

SCIP volunteers must commit to giving 12 hours of patient care service each week (96 hours in total), in addition to attendance at lectures, discussion groups and other experiences. Because this is a highly structured and scheduled program, students will not be granted any time off.

All participants will be required to attend orientation on

Wednesday, June 7, 2017 at 5pm

All participants must be available either

Monday

or

Wednesday

afternoons for weekly group discussions

In addition, there are several other training sessions required for specific placements.
Mandatory orientation will take place on Wednesday, June 7th at 5pm. Applicants should ensure that they are able to attend before submitting an application. The program will commence the week of Monday, June 12th.
How to Apply

SCIP is a highly competitive program, with limited positions available. Be sure to highlight your interests and achievements in the "About you" section of the application.
Due to the high number of applications we receive, we are unable to acknowledge every applicant. Only those selected for an interview will receive an email acknowledgement. Interviews will take place on a rolling basis, starting the first week of February through the end of March.
Deadline for applications is

February 1 at Noon

.
Click
here
to submit your online application.

If you are selected for an interview, you will be required to bring an unofficial transcript and resume.